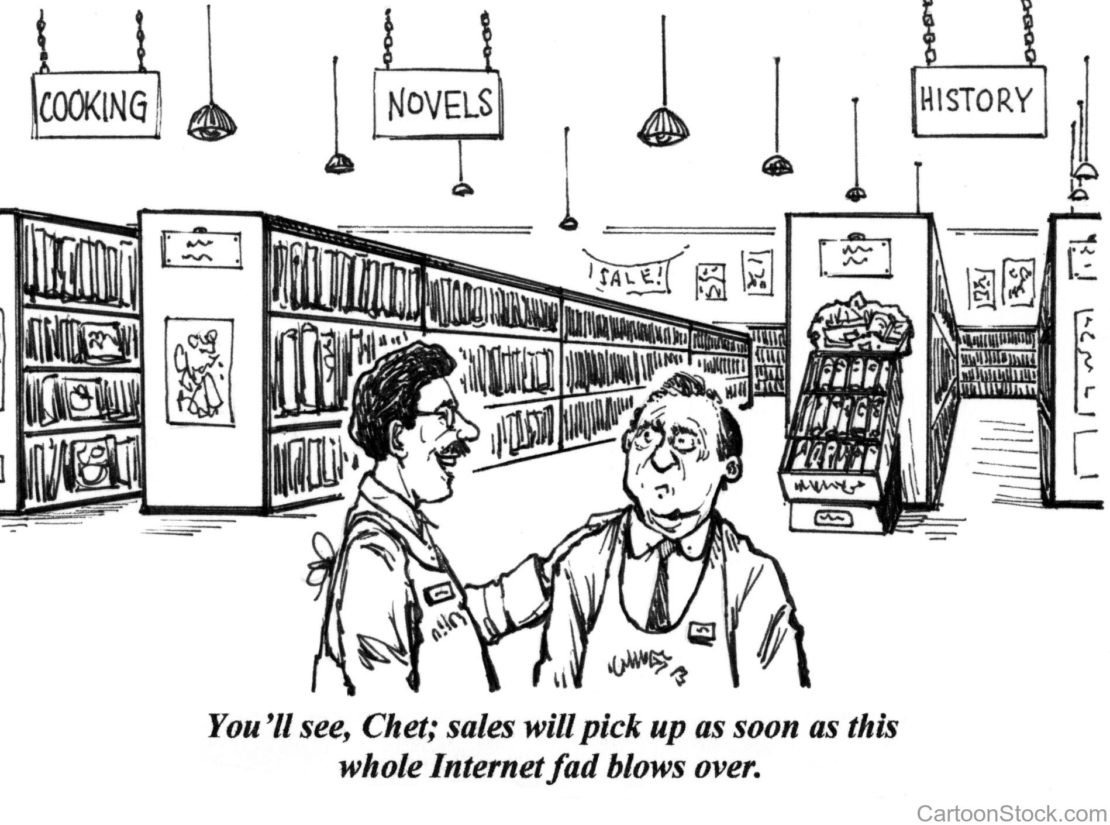 That consumer behavior has changed as a result of COVID-19 should come as no surprise to you, but the extent of this change is truly stunning.
In a recent poll of 8,000 participants conducted by the Paysafe Group, a shocking 25% of respondents reported that they had shopped online for the first time during the recent pandemic! That isn't a simple increase in CNP transactions, it's a seismic shift in the payment landscape.
By partnering with accept.blue, you can offer your merchants the ability to accept payments wherever they are, whenever they want, and regardless of whatever virus is roaming the streets. Our clean and simple API, turnkey e-commerce solutions and extensive fraud modules ensure that a merchants transition to the virtual world will be a seamless experience.
Don't be left behind when this wave passes; speak with an eager-to-please team member today to learn how easy and cost-effective it can be to offer CNP solutions to your merchants!