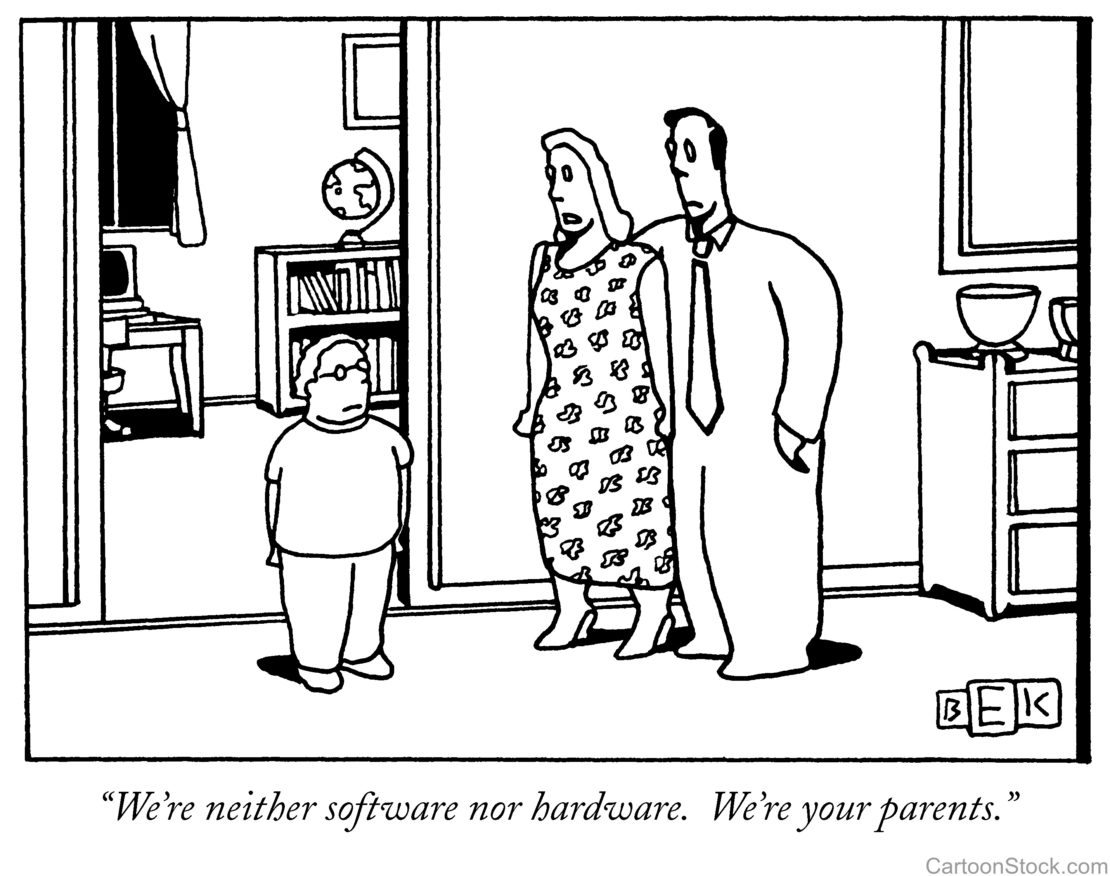 When asked "What is an API?", most people wouldn't bother pretending and immediately admit defeat. (Of course, there's always one guy in the office that won't go down without a fight and will venture something like "Automated Plumbing Installation…?").
Regardless of what it stands for, (Application Programming Interface), API's are now one of the most important components of payment processing. In a nutshell, API's are what allow for various third-party software to be integrated with the payment terminals or gateways the merchant is using. Think of it as the bridge between the merchants' website/payment page/software and the processing tools provided by the ISO; facilitating seamless, streamlined operations.
For the ISO that is preparing to meet the demands of today's tech-savvy merchant, a gateway with an open API is a basic requirement. accept.blue is an advanced and intuitive payment gateway that offers the cleanest, simplest API library available today, making custom integrations a breeze.
To hear more about our industry changing, zero-transaction-fee payment gateway, simply reply to this email.