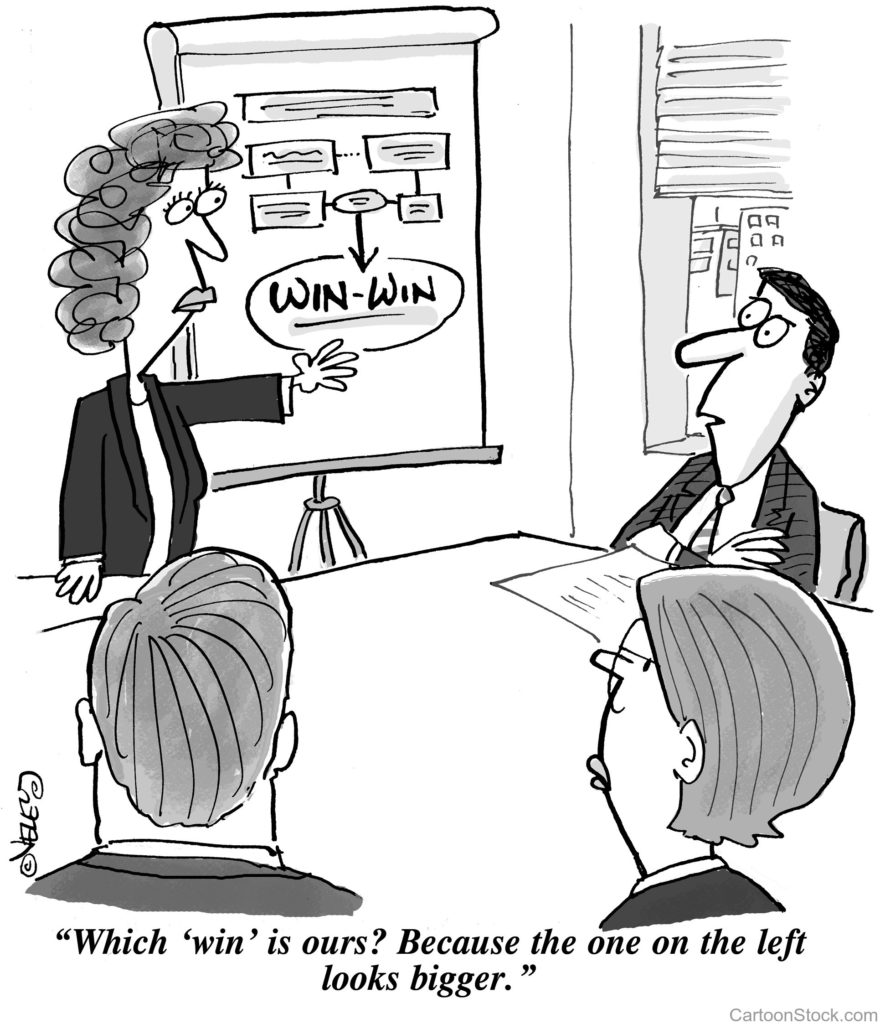 All merchants are not created equal.

Every vertical has its specific requirements, expectations and pain-points. As a successful ISO, you retain the knowledge and abilities to satisfactorily service each merchant. But did you ever wonder which merchant was most advantageous to your bottom line?

Merchants, specifically B2B, who process CNP transactions are not only easier and simpler to service, they are also more lucrative. CNP equals zero hardware, and we don't need to tell you how many issues are caused by those bums. Enterprise merchants also means fewer but larger transactions, which translates into bigger profits with less input.

accept.blue is a payment gateway optimized for the Business to Business merchant. Featuring an intuitive virtual terminal with automatic level 2&3 data (a.k.a. Interchange Optimization), built-in invoicing, ACH processing and many more advanced solutions; its everything, and the only thing, your merchant will ever need.

Dominate the B2B space by getting set up with a white-labeled, zero-transaction-fee gateway today!