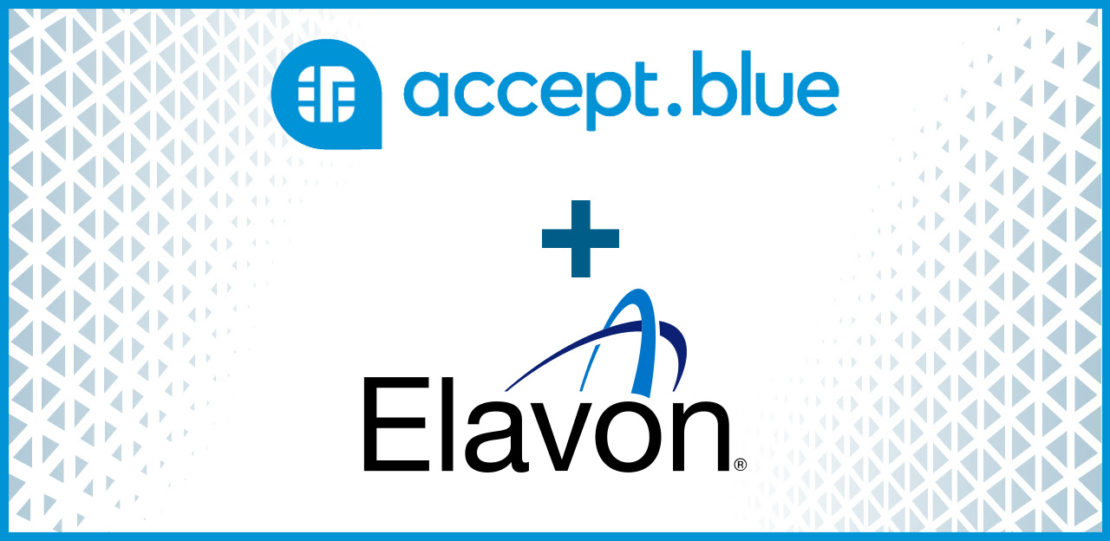 Roadmaps are so 2019.
We're not judging you if your roadmaps for 2020 are lost in a maze of pandemics, unrest and bars of chocolate. Instead, we've become more resilient and learned to improvise and innovate at every curve in the road.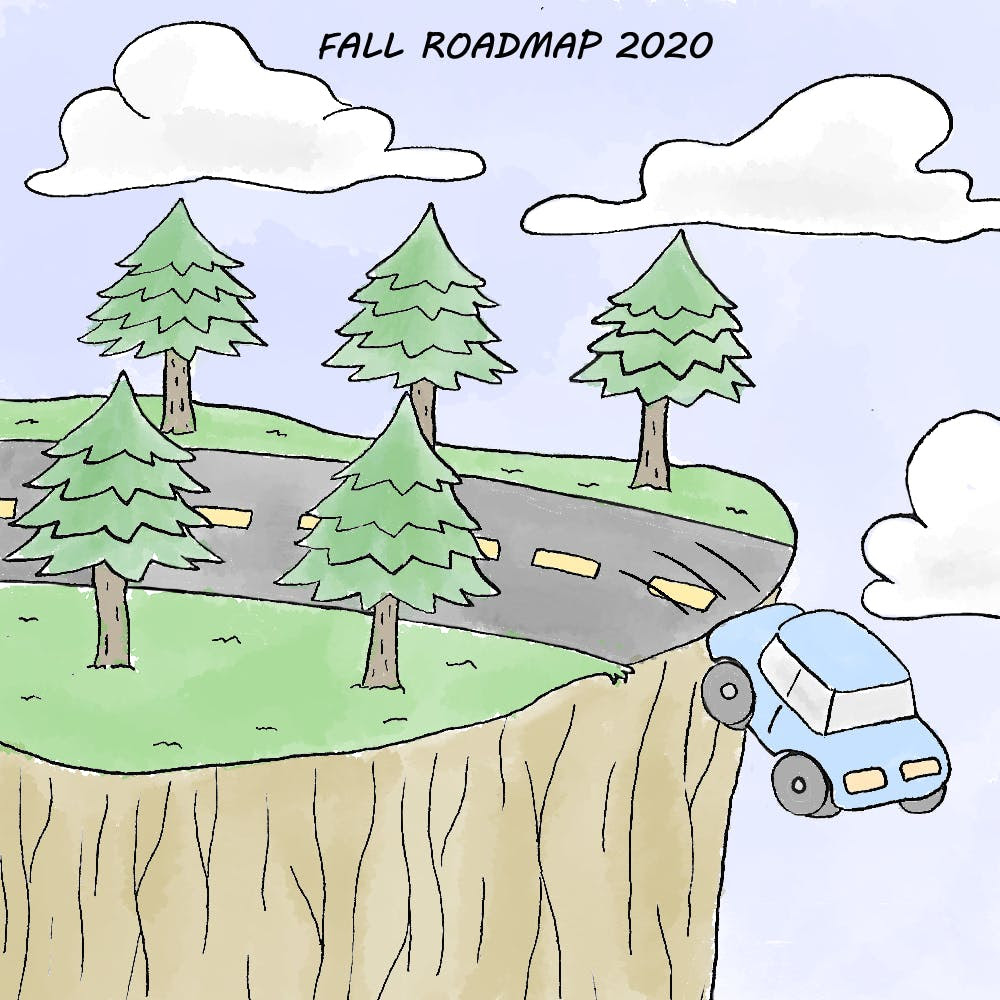 Nonetheless, we are proud to end Q4 with a list of checked boxes. Not only have we added TSYS and VeriCheck as certified processors, we are excited to announce that Elavon as well is now a fully operational and integrated processor to the accept.blue gateway!

Come what may, we commit to another year of providing our ISO's, ISV's and their merchants with an exceptional payment gateway experience.

If you're a Merchant Service Provider that is looking for a modern, white-labeled, feature-rich gateway solution, now is the time to check off that box!