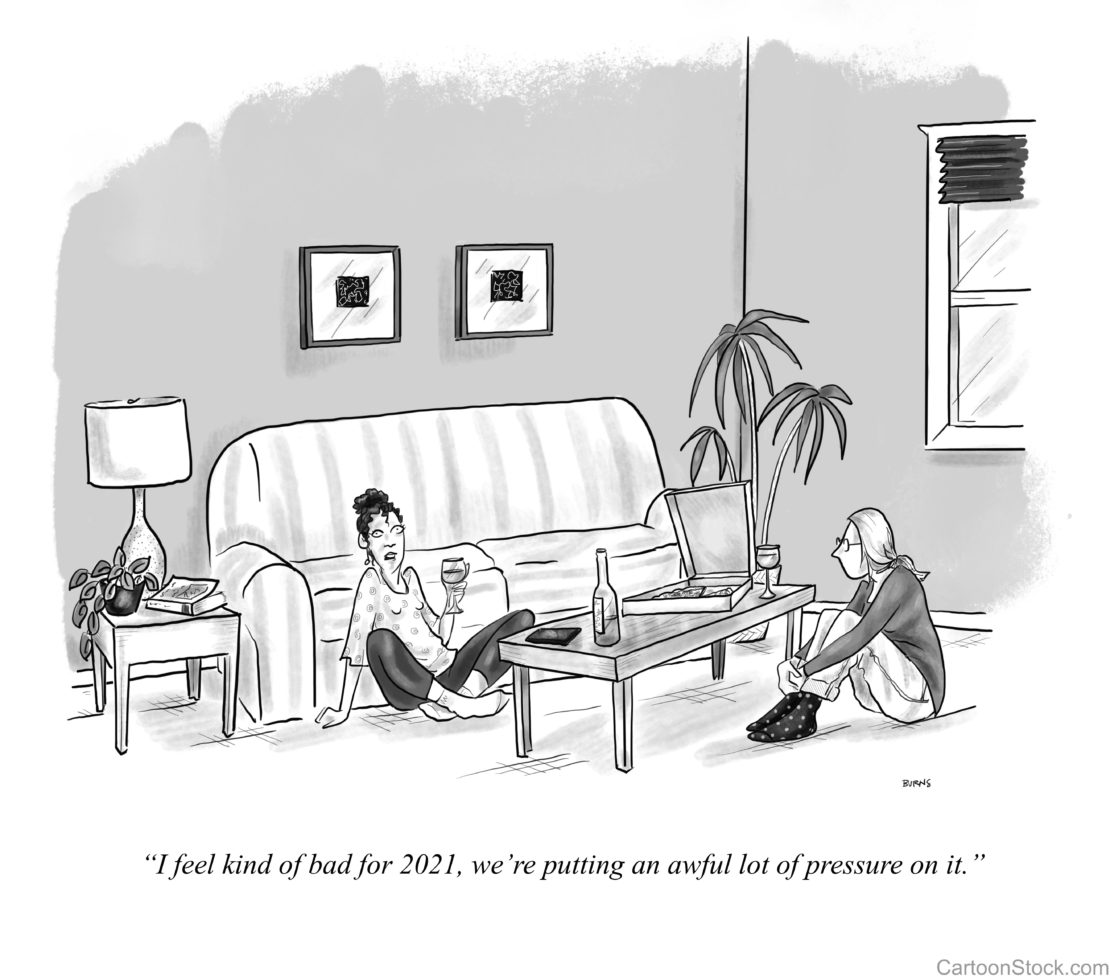 You made it.
If you can still crack a smile when reading a cartoon, you're in very good shape indeed! Whatever you're doing, keep doing it (unless it's addictive).
We join you in eagerly anticipating the ringing bell and a year of plentiful health, wealth and opportunity. We've got lots planned for 2021, and we'd love to have you on board for the ride!
accept.blue is a white-label, intuitive and profit-growing payment gateway featuring tools and solutions such as Interchange Optimization, ACH processing, an Invoicing suite and waaay more. In short, it's a product that will help YOU make 2021 the best year in your merchant services history.
Care to hear more? Shoot us an email at u2@accept.blue for a no obligation and to-the-point 12 minute demo.