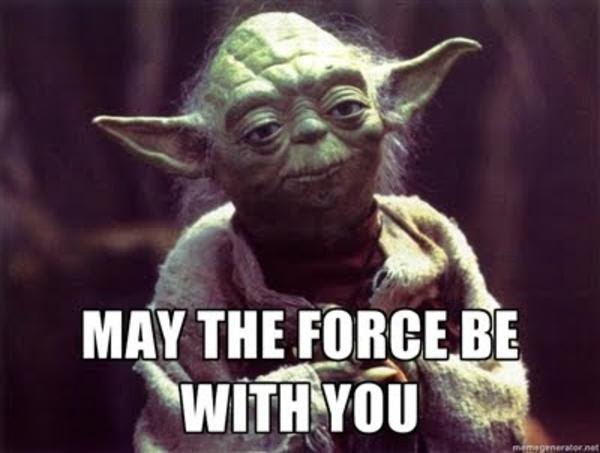 Time to retire the gold.
The blue standard in a Gateway + CRM integration has arrived with our Salesforce turn-key plugin; now available to all savvy resellers of accept.blue. Offer your merchants 100% seamless card and ACH processing within Salesforce, simplifying payments and increasing revenue all around!
Some key benefits to the blue:
✔️ Native Salesforce Processing (No third-party software or pop-ups)
✔️ Automated Level 2/3 Interchange Optimization
✔️ Scheduled and Recurring Transactions
✔️ Most Competitive Pricing on the Market
✔️ Tokenized Saved Payment Methods
✔️ Our Flagship Next-Gen Virtual Terminal
If you're an ISO or reseller servicing Salesforce-using merchants, there's a better, cooler, profit-growing solution awaiting you and your merchants. Contact a team member today, and may the (Sales)force be with you!