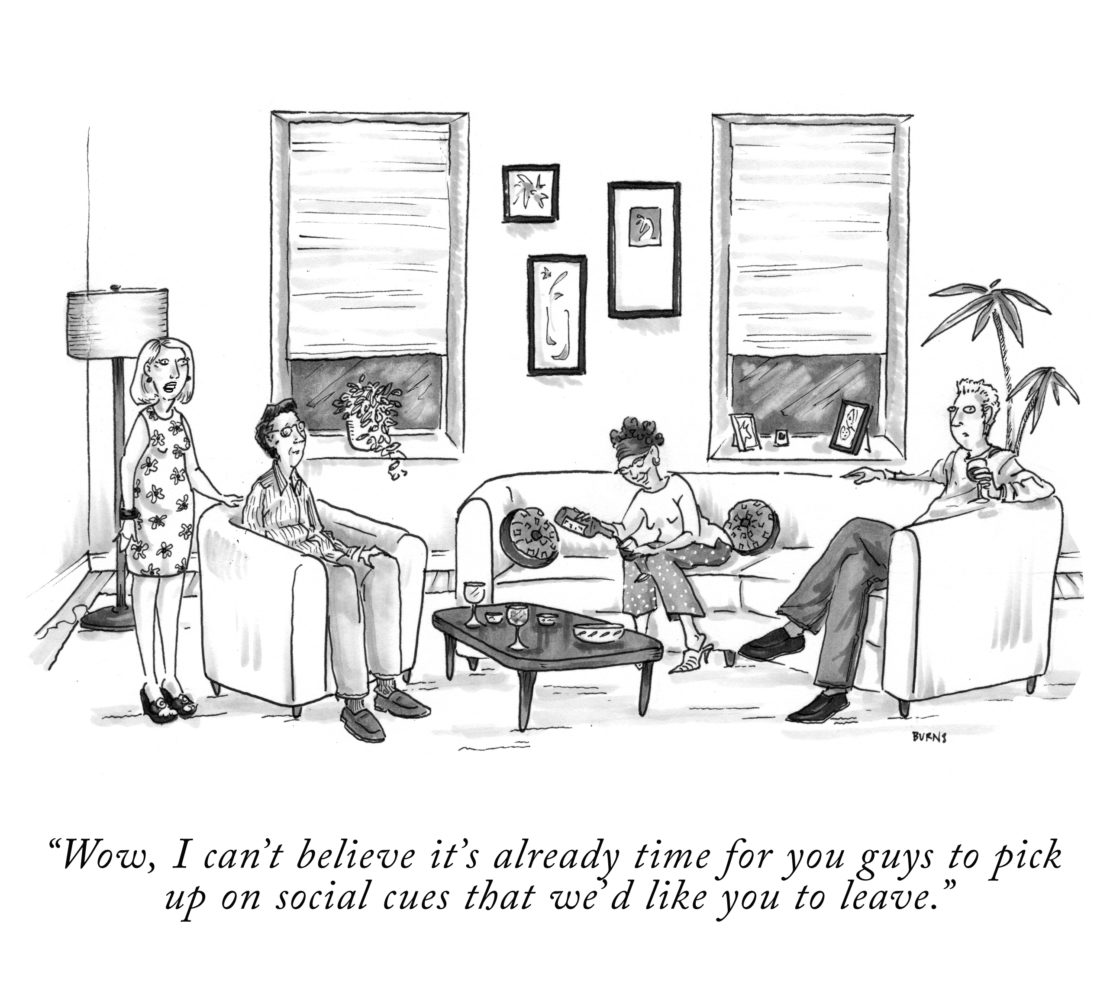 We're hosting a token…(and you're invited).
Hosted tokenization is an incredible feature that allows for an iFrame of sensitive payment fields (i.e., credit card details) to be placed on the merchant's website or software, specifically on the checkout or payment page. Because these data fields are hosted by accept.blue and not the merchant, this tool greatly minimizes the scope of the merchants PCI compliance and does so without disturbing the UX/UI or redirecting the customer to a separate page!
For resellers servicing ecommerce, non-profit or any merchant vertical that leverages customer facing payment forms, this tool is a game changer.
Cheers to a more agile, applicable and secure payment gateway!