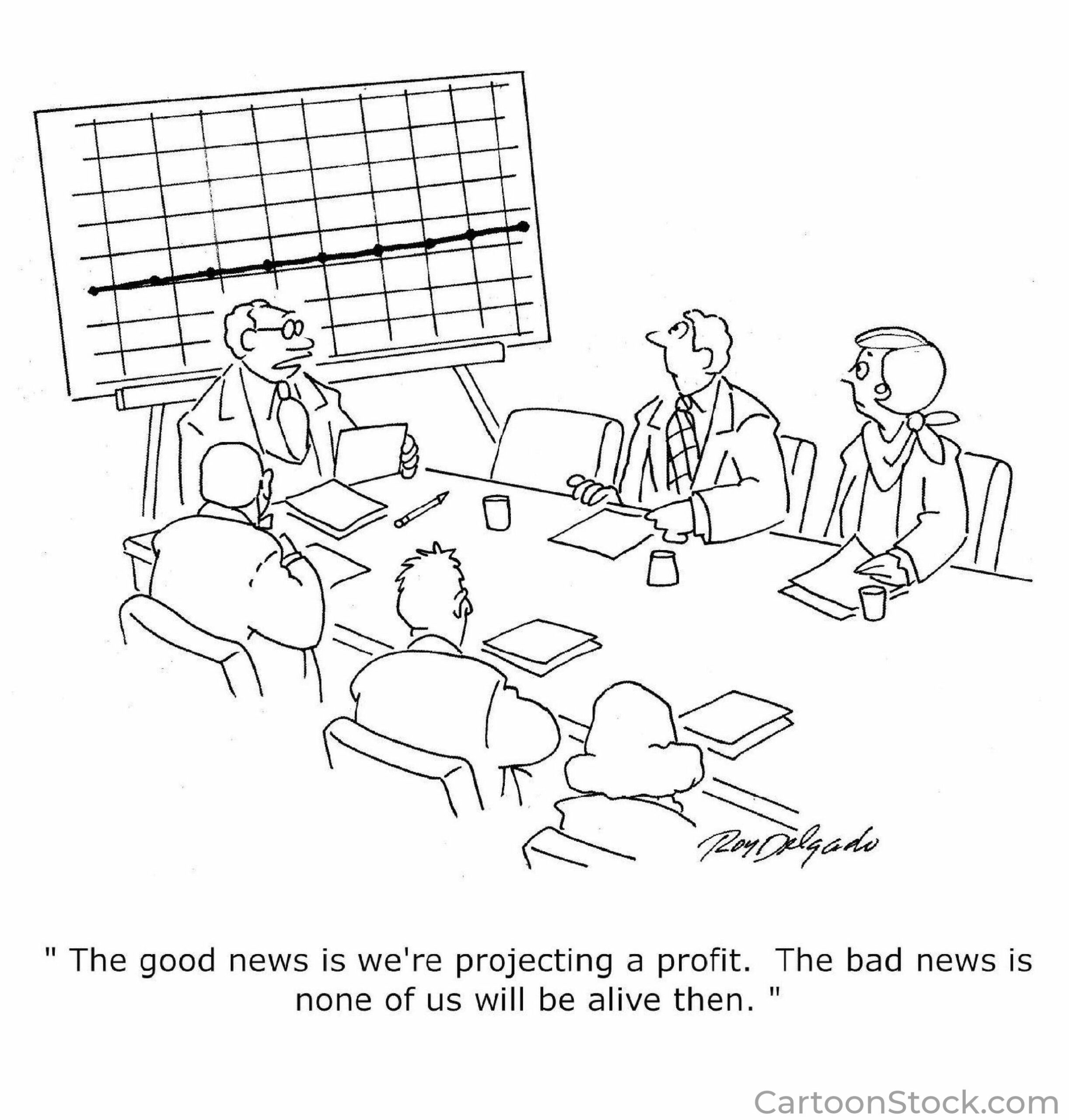 How quickly does your payment gateway move?
If you've ever been brave enough to request some feature or configuration from your payment gateway, you're wise enough to expect that your children will be the ones to see the realization of that request.
At accept.blue, we move quickly, and that's being modest. Here's a sampling of what we pulled off on behalf of our ISOs during the first half of 2021:
Game-changing NetSuite and Salesforce plugins, replete with automated Level 2/3 Interchange Optimization!
Default Velocity Control fraud module to protect every merchant from card-testing.
An upgraded Reporting tool, with extreme customization and seamless Multi-MID support.
Hosted Tokenization, allowing for an iFrame of payment fields and minimizing PCI scope for eCommerce merchants.
Plus tens of improvements across our platform, both big and small, to bring our ISOs and their merchants an even better gateway experience.
Before you nod your head approvingly, there's more: Features like Batch Upload and Hosted Payment Pages are already being tested in our sandbox environment, preparing to be deployed in the time it takes your legacy gateway provider to change a password.
See what's it like to be a reseller of a payment gateway built for 2021 and schedule a demo today!