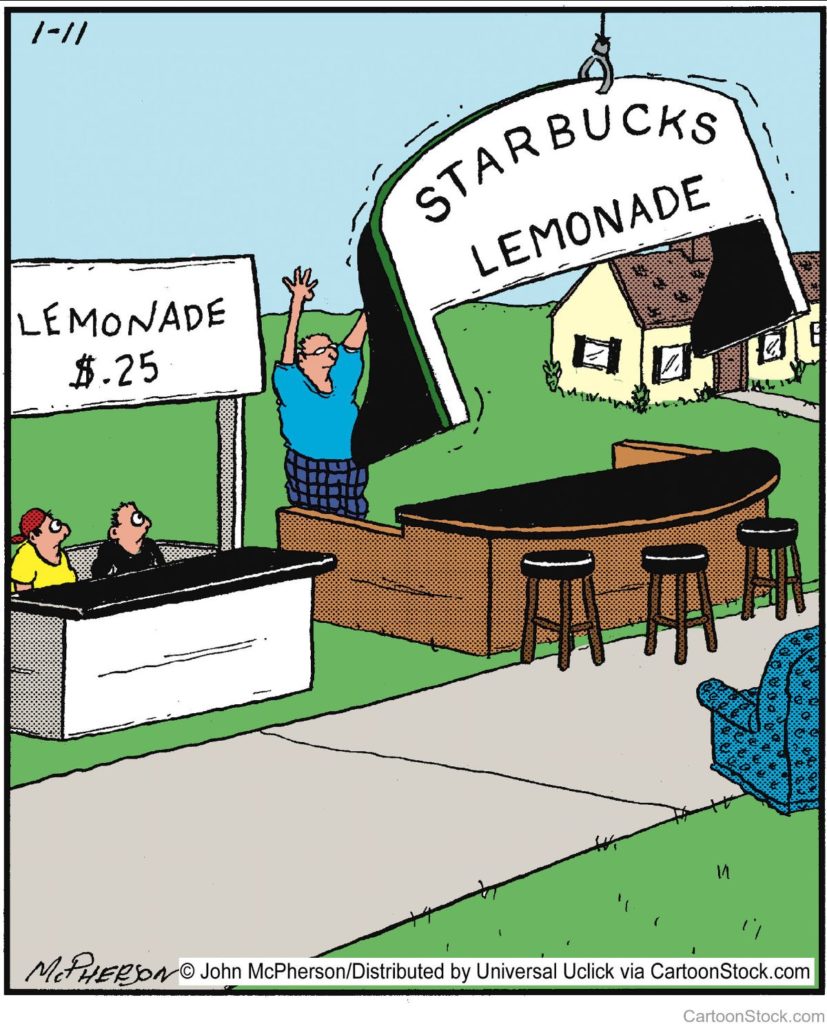 10:03am. Phone rings at the offices of Delayed Merchant Services, Inc. (ISO)…
ISO: (After a slight delay…) "Thank you for calling Delayed Merchant Services, how can we help you?"
Merchant: "I'd like to close my account with your company."
ISO (a tad pale): "Can I ask what happened?"
Merchant: "Your service and rates were really good, but we switched to Ahead Merchant Services who provided us with a really neat online portal with a built-in invoicing system. Our staff really loves it… Sorry I can't talk longer, I gotta take this call, thanks, good luck!".
It's not enough to offer great rates with stellar customer service. It's not even enough to have great features – if you don't put it in front of your merchants' faces! Don't wait for your merchants to ask. Make sure they see the full menu available to them at any time.
Merchants expect more than the ability to process payments. Tools and services which streamline, expedite and lower the cost of transactions are winning merchants over, and if you're not actively offering them to your merchants, someone else will, and then… it's mustard after lunch!
accept.blue is a fresh and modern payment gateway with the latest features any merchant can ask for. A robust Invoicing suite, Recurring Billing, clean and simple API's and much more. What's even better is that our pricing is one flat low fee – for "all you can eat"! Let them have it all!
So go ahead and answer that phone, you have nothing to fear.