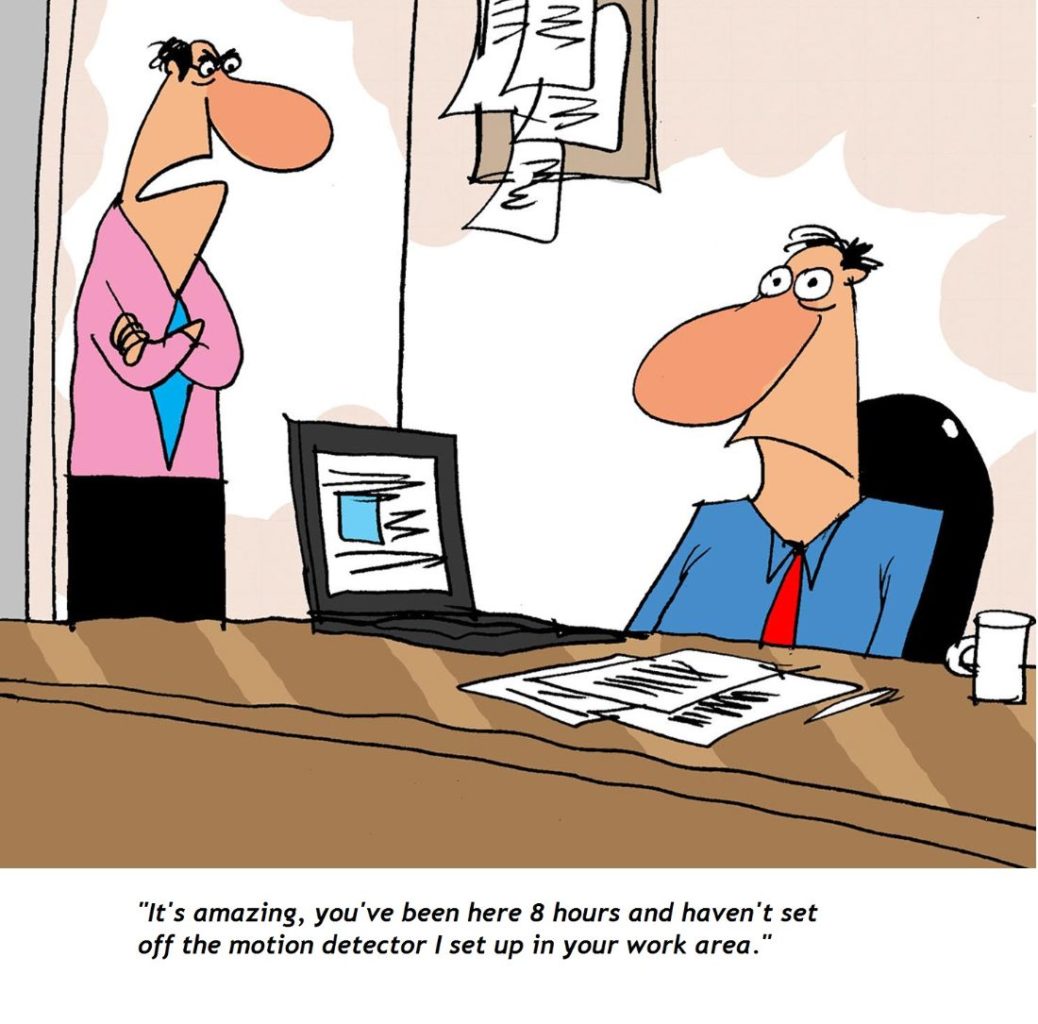 Don't you hate when you just finished a 5 minute monologue describing your issue to a customer service representative only to realize that you're speaking to an automated robot representative?!

Some stuff does work better automated.

Like Level 2/3 data input on card transactions. Or better known as Interchange Optimization.

Level 2/3 data refers to certain fields of information that, when provided in a transaction, can significantly lower the interchange rates on B2B transactions. We're not talking small change.  The rates can drop anywhere from 0.65% up to 1.15% on each transaction! That's a pretty penny right there.

Ahhh… you ask what's the catch?  To be eligible for these great rate reductions, the merchant must provide additional information on each charge, such as SKU, product name, description, etc. (approximately 20 additional fields!) 

Now, savings are nice, but not at the steep price of manual labor.

Enter accept.blue. Our intelligent payment gateway will auto-fill the required information to qualify every B2B transaction for the lower interchange rates, without you lifting a finger.

Profit-conscious and lazy? We've got your back. Just hit reply to get started!