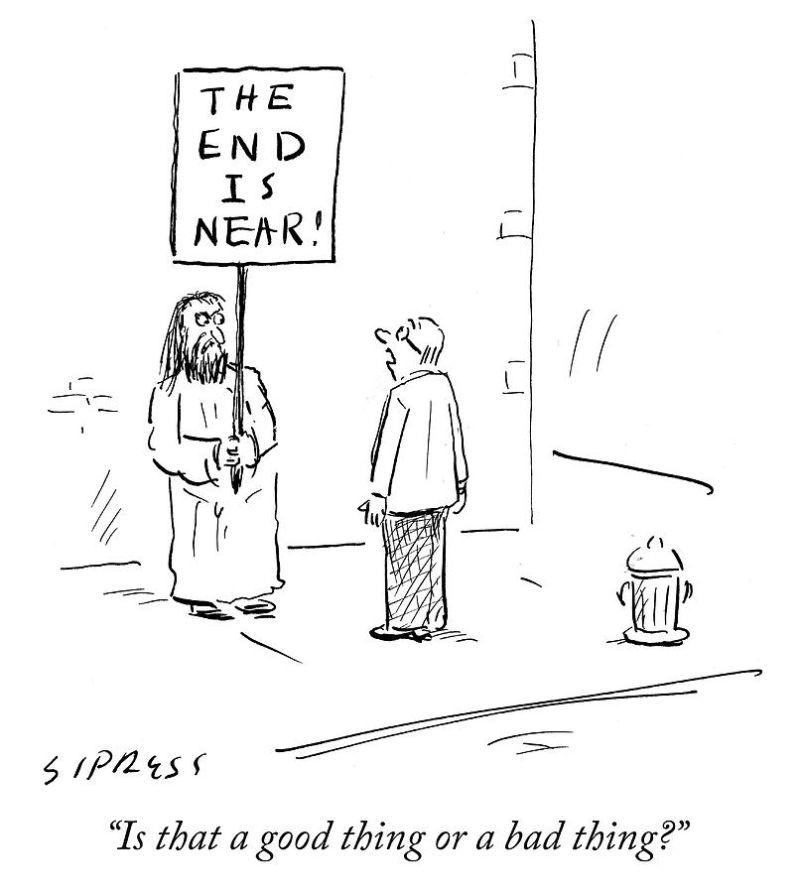 The end of the year is in sight…and it's about time!
2020 has been a year to remember, or rather forget. Puns aside, humanity has suffered physically, emotionally and financially. Our prayers are with those in pain and we hope that the coming year will be one of healing and success.
Twenty-twenty was also our first full year of sales, and that provides us with plenty of silver linings. The industry's response to the debut of our next-gen payment gateway has been a wholehearted "Yes!", and the positive feedback has been consistently growing.
This, then, is an opportune time for us to thank the village that has helped us raise our baby. Thank you to our vendors, developers, designers, advisors, critics and of course, our valued family of savvy ISO's and ISV's!
Looking forward to a coming year of continued innovation, progress, improvement, and profit-growing solutions!