Quitting the Race to Zero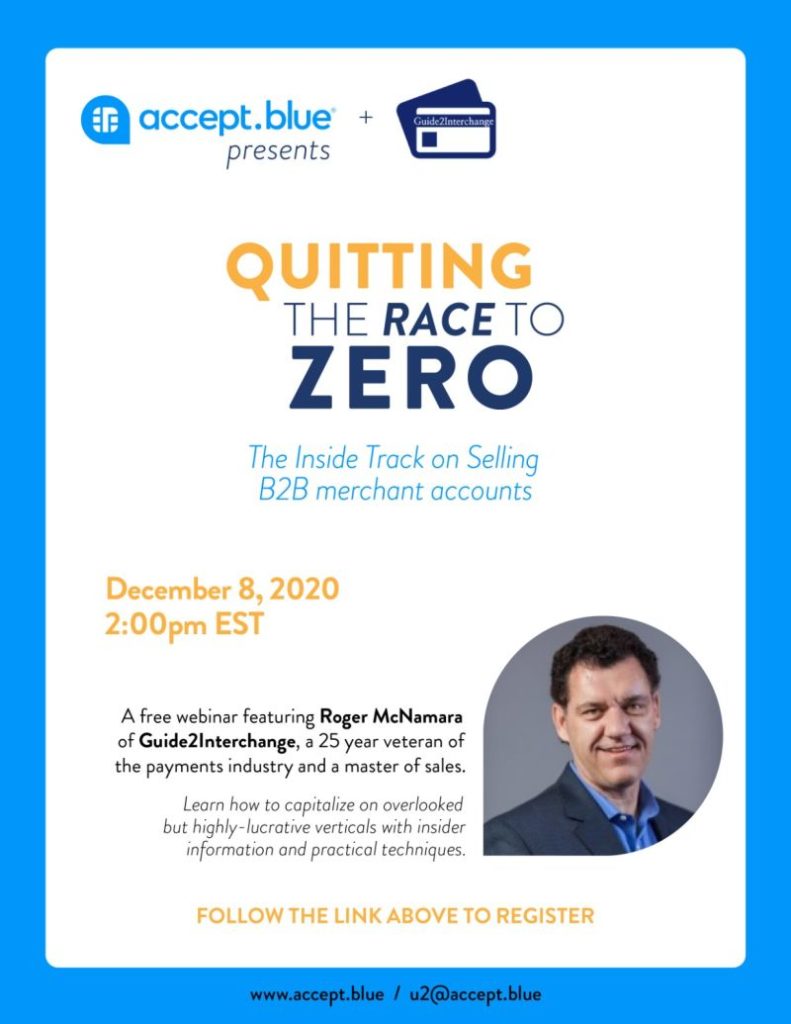 We get it.
You are so done with virtual calls, meetings and webinars.
So we decided to bring you yet another webinar, but one that – we promise – will actually make you smarter, more informed and enable you to grow your profits significantly and easily.
If there's one webinar you need to attend in 2020, this is it! Click on this link to register: https://lnkd.in/eVhu7SX
Thank us later.