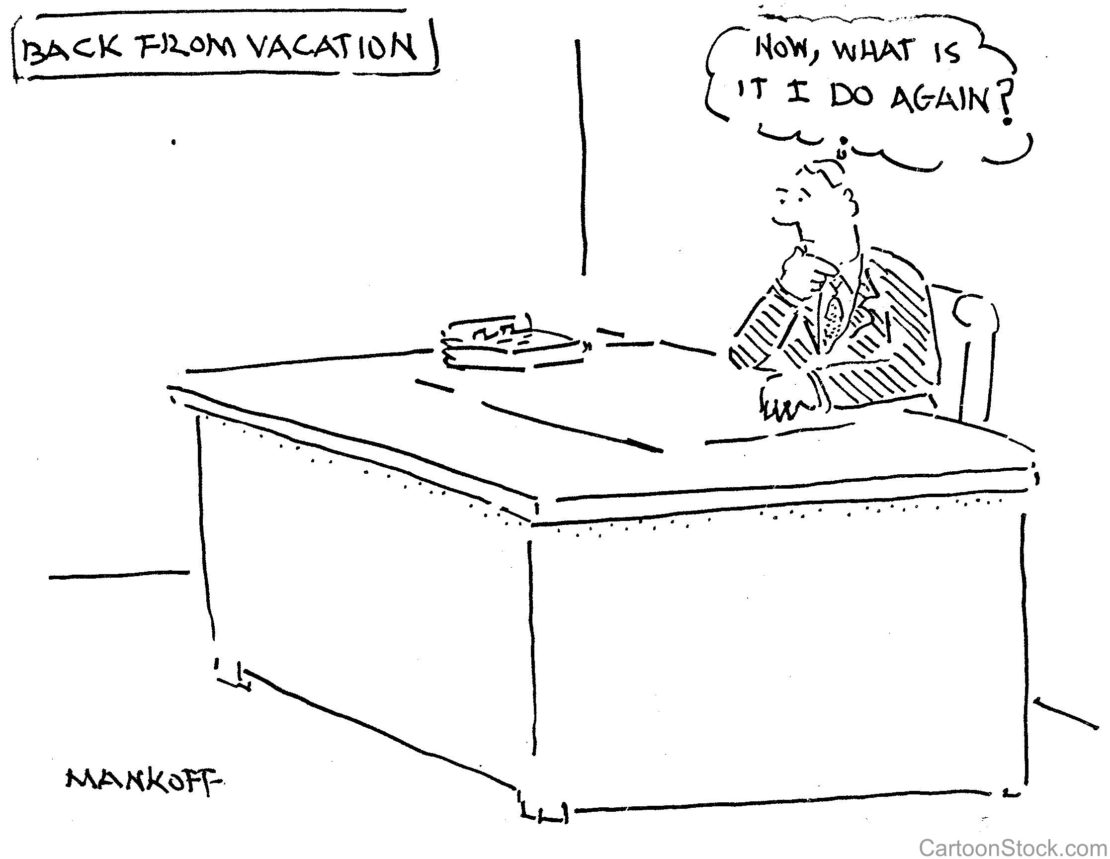 It's happening. The return to normal.
But many of us have forgotten what, exactly, is considered normal. So the following are some important tips to keep in mind to ensure a smooth transition from bed to desk:
Normal means wearing pants and shoes to work.
If you don't remember what pants are, click here.
Slippers do not count as shoes.
We figured you can also use a refresher on the product that will greatly boost your ISO office sales and grow your profits tremendously. accept.blue is a cool payment gateway offering:
Full white-label
Automatic level 2/3
Electronic invoicing
Recurring payments
Secure customer vault
ACH/check processing
Fraud protection
Automated surcharge
and many, many more unique features and solutions along with a Schedule A that will knock your slippers shoes off your feet.