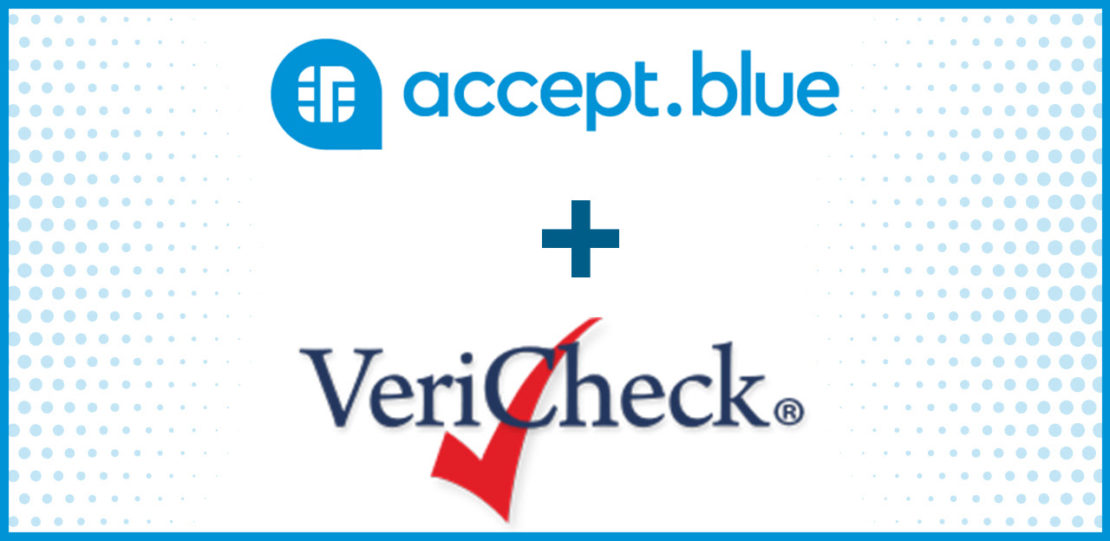 Ta-da! We take great pleasure in announcing our new partnership with VeriCheck Inc. (VCI), one of the most respected, successful and progressive ACH processors in the United States!

This integration enables our savvy resellers to leverage the superb technology and personal service that has earned VeriCheck its name as a premier provider of ACH services and solutions. We strongly encourage our clients to take advantage of this excellent platform to provide your merchants with an even better gateway experience.
With VeriCheck as an additional integrated ACH processor to our payment gateway, we are proud to offer processor-agnostic ACH processing to better service the varied needs and preferences of our ISO's and their merchants.
To set up a merchant with ACH processing through VeriCheck, reach out to the personable, knowledgeable and always helpful Don Singer at Don.Singer@VeriCheck.net or by phone, (404) 872-4585 ext. 2134.
For more information, read our press release here.