Not another Doomsday report…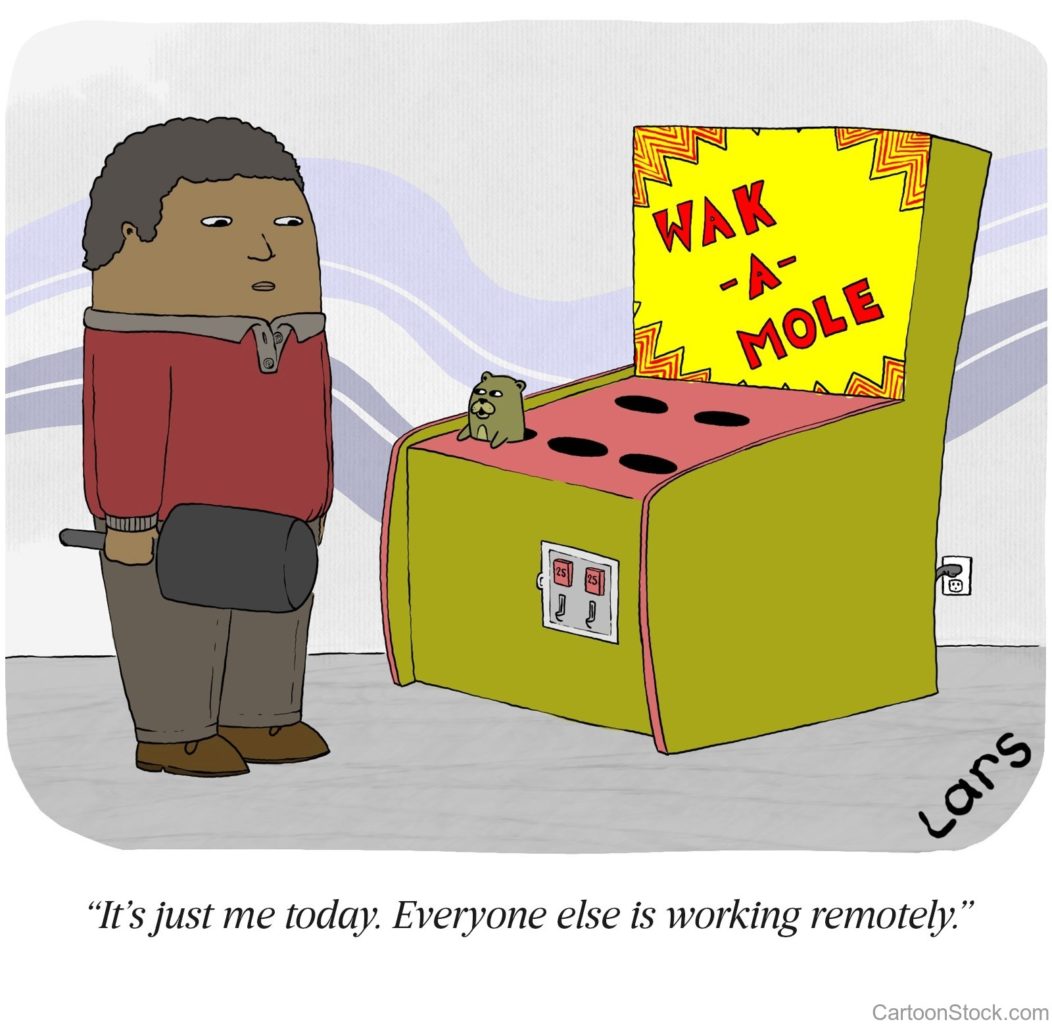 We all get bombarded with products, software and apps that promise to increase our productivity at work. Some actually deliver on that promise, while others fall flat.

One grossly overlooked but highly effective productivity tool is humor. In fact, in a paper for the Journal of Business and Psychology, an Australian study found that people who engaged in some sort of humorous activity while at work doubled their output as compared to those who didn't get a laugh or two throughout the day.

In this depressing situation, with COVID-19 sending us bad vibes all the time, it's even more important to smile, laugh and joke from time to time.

As a payment gateway committed to streamlining your work-process and increasing your efficiency, accept.blue proudly presents: "smile@accept.blue". Simply send an email to smile@accept.blue, and receive a humorous quote, cartoon or meme to your inbox, free of charge, to help you cope with the stressful times of today.