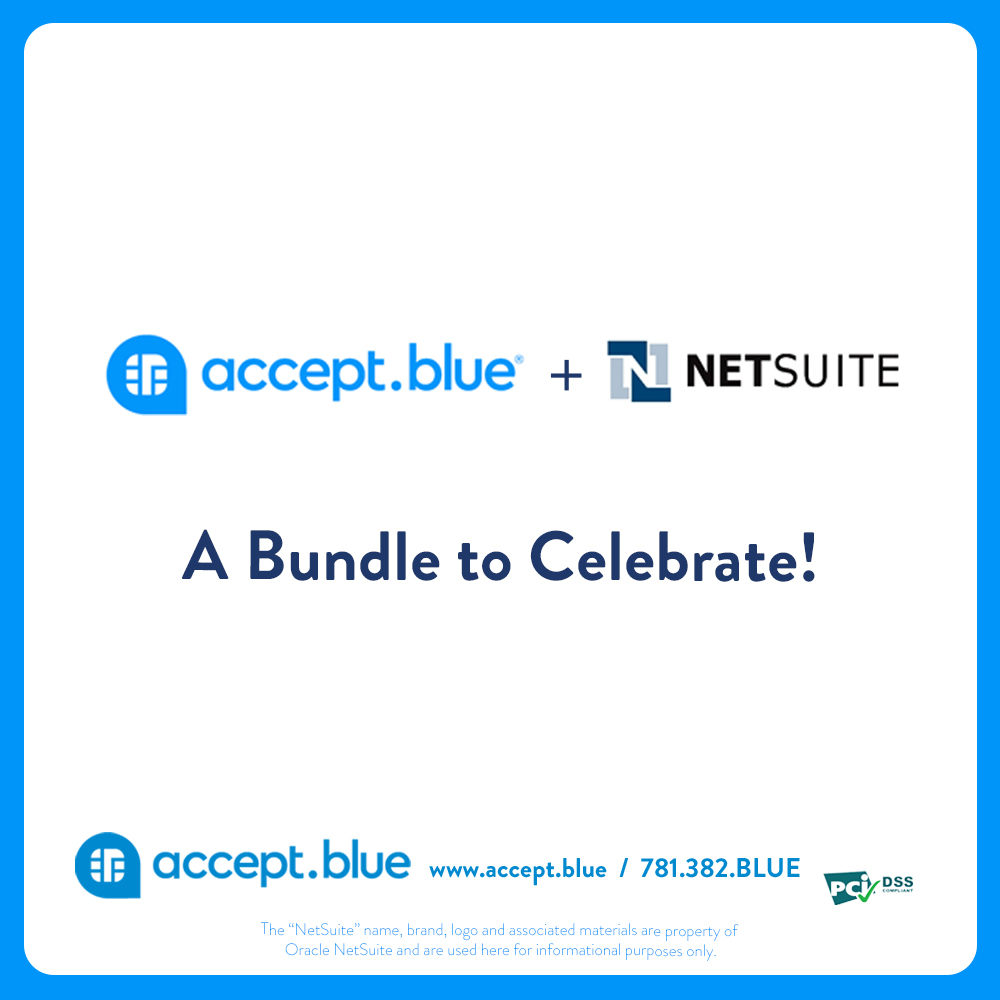 Here's a(n easy) riddle for you. What do you get when you pair a:

Modern payment gateway
Automated Interchange Optimization
No cost*, turn-key NetSuite plugin
$0.00 transaction fee

Whatever you're thinking, it's probably along the lines of: A suddenly very wealthy ISO.


This bundle of an intuitive and feature-packed VT with the most preferred ERP software, compatible with both the First Data and TSYS processing platforms, is sure to impress your merchants while significantly growing YOUR bottom line!
 
*Terms and conditions apply and are subject to change.